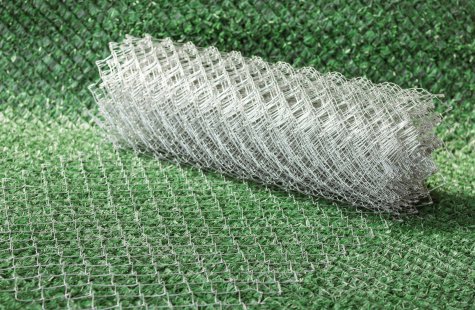 Wire mesh systems are a widely used application to create a safe space and define borders. Wire mesh systems, which can be manufactured in the desired width and length as a special production, have a long service life due to being made of stainless material.

With the experience of more than 45 years, Öztel Wire Mesh manufactures wire fences and performs their assembly that is resistant to all seasonal conditions and can be applied to any space, using first quality materials. Our team based in Eskişehir serving all services to Turkey has started to deliver products in international standards to Europe, Asia and various parts of the world.

Öztel Wire Mesh which producing galvanized wire mesh and PVC coated wire mesh in production facilities of 4,000 square meters, can make special productions according to its area of use.