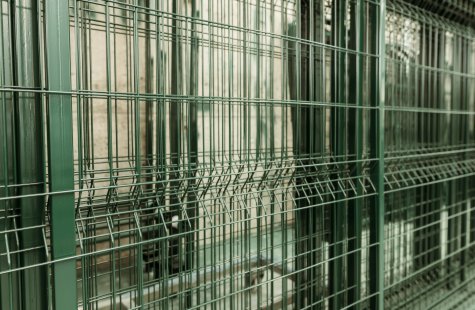 We offer panel wires that we manufacture from Hot Dip Galvanized wires by painting them with an electrostatic powder coating system in the colours you want in our facility.
Areas of Usage : Mass housing areas, industrial facilities, shopping malls, municipalities, house-villas and residential areas, terminals and other fence applications where security is at the forefront.
The right address for purchasing Panel Fence in Eskişehir is Öztel Wire Mesh & Panel Fence because Öztel is Eskişehir's first and only Panel Fence manufacturer.